Your Voter ID card is an important document. It not only helps you in voting during the voting, but it also serves as proof of address and identity in banks, mutual funds, electricity / telephone connections etc. Once your voter card has been made, then you can easily get duplicate voter card after it is lost or has been destroyed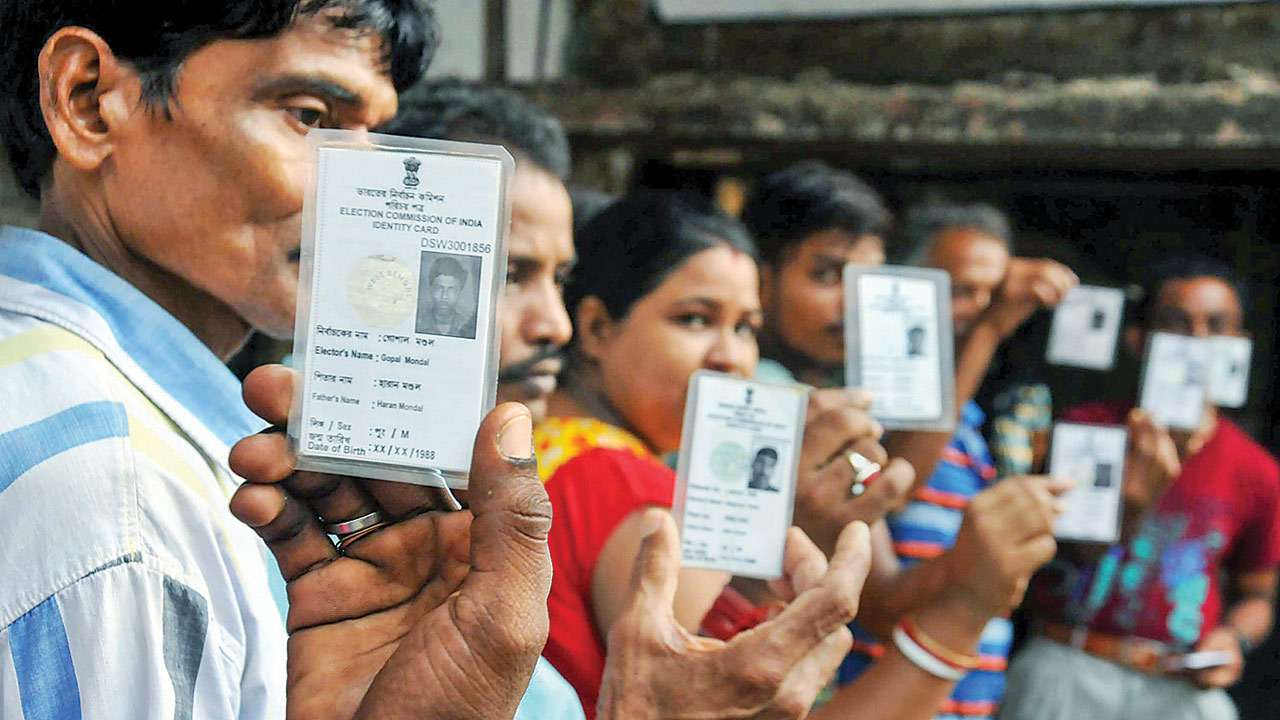 There can be three reasons for the Voter ID card to be re-applied: Card Theft, Card Lost or Card Destroyed. In all these cases you can reapply for your voter ID card with these simple steps.
Procedure to apply for a duplicate Voter ID card:
Go to the office of the Election Officer near your home. From here, take the form to get another voter I card. Fill in the name, address and old voter card number. Submit a photo copy of the document supporting these things. Submit all the documents along with the application to the Election Office. After your documents are verified, you will be issued another voter card. A few days later, you can get your second voter ID card from the office of the Election Officer.
The Election Commission of India has introduced a simple process for re-application by introducing an online application procedure for duplicate voter ID cards across all states and union territories. 
Download a copy of Form EPIC-002, the application form for issue of a duplicate voter ID card from your state's Chief Electoral Officer's website. 

Fill in the form with all your valid details and attach all the necessary documents as mentioned in the form such as FIR copy, proof of address or identity proof. 

Submit the form to your local electoral office after which you will be given a reference number. 

You can then track your application status on the state election office website using the reference number provided. 

Once you have submitted your form, it will be processed and verified by the electoral office. 

After successful verification, you will be notified and then you can get your duplicate copy of your Voter ID Card.