Private hospitals will have to purchase vaccines from the government under the Vol Covid vaccination program to be held from today. Till now, these hospitals were being made available free of vaccine by the government, but now the price of each dose will be Rs 150 and on the basis of this the hospital will have to buy the vaccine. Hospitals will have to pay in advance, after which the vaccine dose will be made available by the government. This means that the vaccination program will be completely under the control of the government. Private hospitals will have to buy the vaccine through the government instead of the company making the vaccination.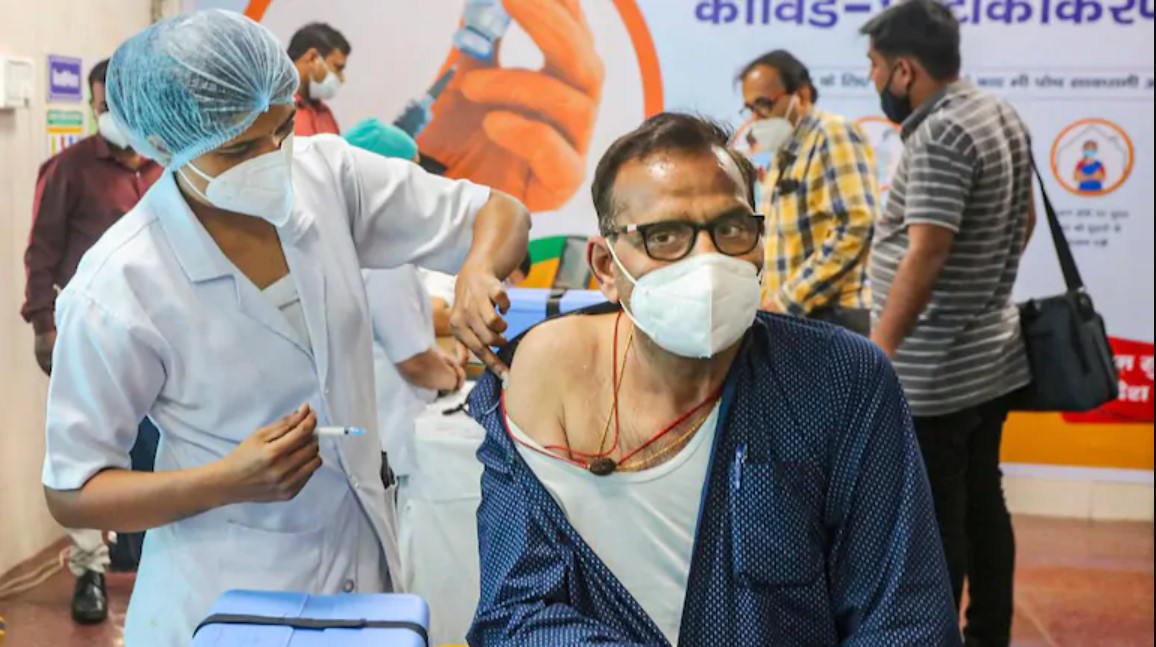 On Saturday, the Union Health Ministry reported that new states cases corona in 6 states – Maharashtra, Kerala, Punjab, Karnataka, Tamil Nadu and Gujarat has started to increase and spread and a lot of places in these states have been marked as containment zones. 
The hospitals have a meeting with the health department on Sunday. In the meeting, the Health Department has clearly stated that now hospitals can buy vaccine doses according to their needs. For this, the Health Department has asked hospitals to make payment in advance and has also informed about the payment process. Now private hospitals will be able to purchase from 600 doses to 2000 doses at a time. Till now, the vaccine was made available by the government according to the capacity on the day of vaccination at every vaccination site, but from now onwards, hospitals will have to purchase the vaccine by themselves.
Now it has been made clear that the Private Hospitals will get one dose of vaccine from the government for Rs 150, and the hospitals will charge Rs 250 for this one dose. That is, the hospital will be able to charge 100 rupees for every dose as a service charge.
States and UTs have been asked to ensure that there is adequate space for vaccination campaign at private centers. Also, guidelines issued by the Ministry should be followed. For getting the vaccine, it will be mandatory to keep any identity card from Aadhaar and various marked identity cards. People between the ages of 45 and 59 years will have to keep a certificate related to their illness.